Rich know-how, focused expertise
When you work with iSQUARE, you get trained professionals who can add value at all levels of your organization, from strategy and analysis through to development testing and support using a global footprint model.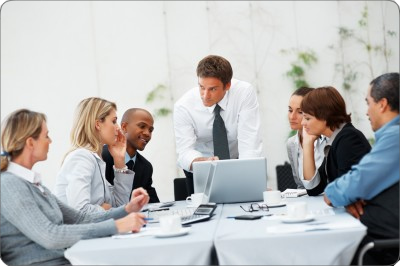 iSQUARE is organized to take advantage of all areas of specific industry expertise while also leveraging our core competencies over multiple industries. Through our industry-aligned vertical domains, you will work with a seasoned team well-versed in the issues you are facing. Your company will also benefit from our core capabilities, continuously shaped and improved by the latest R&D and best practices used to overcome problems common to all companies that utilize our products and services.
The result of this comprehensive, domain-based approach is that you get the right solution, on time, within budget, and delivered to your standards.
Our key sectors of expertise are: