Our clients tell our story of success. We are proud to work with the very best in the Industry. We work with small companies to large computer industry leaders to retail giants, our clients' success is our top priority.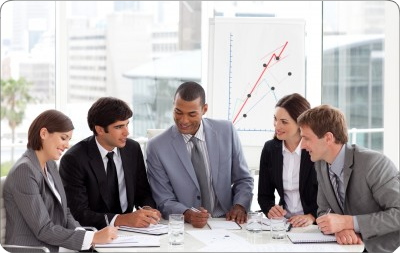 We provide IT services to a number of organizations including international companies and emerging start-ups. During these engagements, we meet and exceed the performance and financial standards set by the client. These successes could not be possible without the experiences and deep expertise of our team members.
Some of our clients include:
International CMMi Level 5 companies leveraging the Continuous Representation Model.
Services for the Healthcare Industry.
Few Financial Institutions.
Provided services to few top 5 global management consulting, technology services and outsourcing companies.